Our Mission
The mission of the Teen Advisory Board is to plan and promote programs for the teens and tweens in our community. We strive to create a fun and exciting environment in the Kent Memorial Library that is inviting to all.
Wanna Join? Just come to one of our meetings!
Our next TAB meeting will be on Wednesday, January 18 at 12:30 p.m.
Grades 5 and up only. Please register.
Our book club meets right after at 1:00 p.m.  We will be handing out copies of our February book, and discussing suggestions for upcoming books.
Our book for January will be: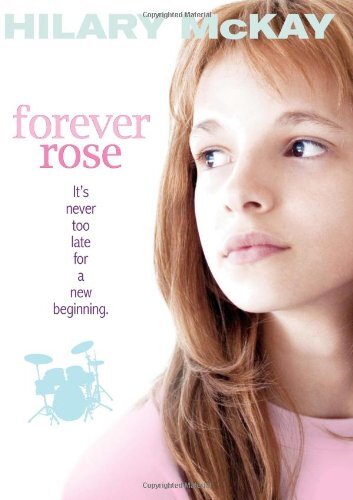 Please call or email the Junior Room (kmljuniorroom@biblio.org) to request a copy of the book.

What is the Teen Advisory Board (TAB)?
The Teen Advisory Board (TAB) is a group of dedicated Kent teens and tweens that meet monthly to discuss
new ideas and programs for the Kent Memorial Library. TAB plans teen events, suggests new materials for
the collection, and works to make the library an inviting place for all!
Who is in TAB?
TAB consists of teens and tweens in grades 5 and up!
When are the meetings?
TAB meetings are held monthly for 30 minutes.
Can I sign up for TAB?
Of course! Just register for our next meeting by phone, email, or by stopping into the Junior Room!